Burlington- Porcelain Veneers
Porcelain Veneers are the preferred cosmetic procedure to deliver an amazing smile makeover. The self-esteem and self-confidence that they provide will enhance your self-worth. If you possess the two, you can see your life in a much better perspective and extend yourself to a much larger group of people. Your personality and attitude determine how others see you, so when you treat yourself with high-self worth others will notice.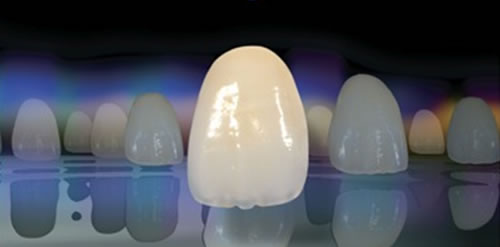 Porcelain veneers offer an aesthetically pleasing natural looking smile that is unsurpassed by other restorative options. At Appleby Dental Professionals, we use ultra-thin, strong and long-lasting porcelain veneers. They are permanently bonded to the front of your teeth and are highly resistant to coffee, tea, or even cigarette stains. These veneers also allow Dr. Hill to brighten, lengthen and reshape your teeth while conserving tooth structure. Call Dr. Hill and make an appointment or visit her clinic in Burlington, Ontario.