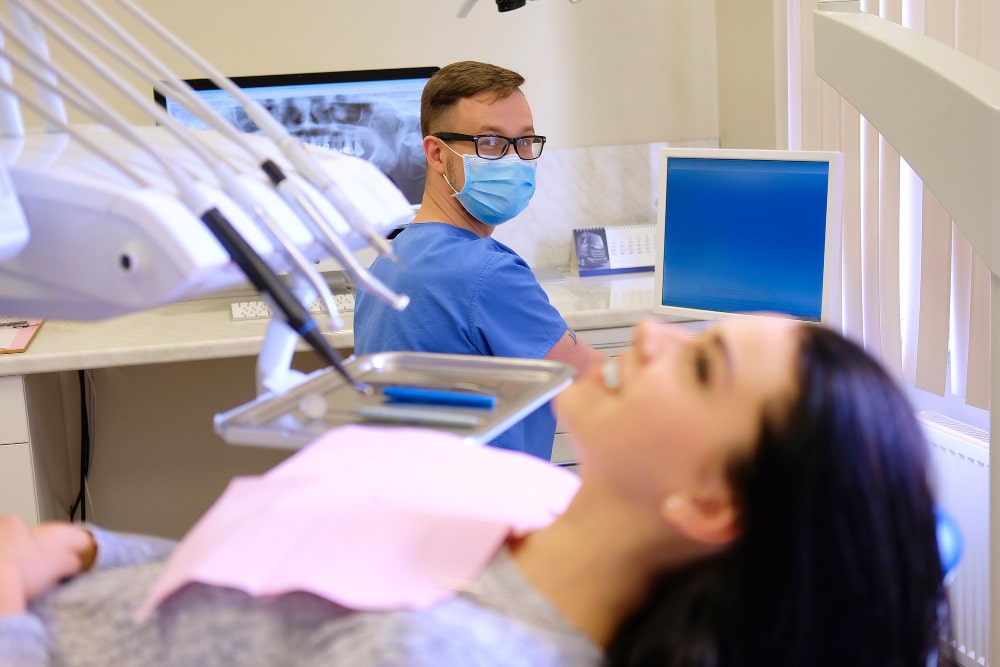 Burlington Dentist Near You
If you have questions or concerns, you can contact our office at any time for more information. Our dentists take the time to connect with patients and create long-lasting relationships. We want to be part of your oral health journey and will do everything we can to help you maintain a healthy and beautiful smile.
If you are ready to book an appointment with one of our dentists here in our Burlington office, contact us today at (905) 639- 5592.