DENTAL EMERGENCIES
IN BURLINGTON
If you ever need emergency dentistry in Burlington, do not hesitate to contact our office. We have years of experience dealing with dental emergencies and will treat the issue to help you smile comfortably once again.
Our emergency dentists are caring and professional, and our dental office has a welcoming and warm atmosphere. You can rely on us for all of your emergency dental needs and can contact us anytime at (905) 331- 7654 to schedule an appointment!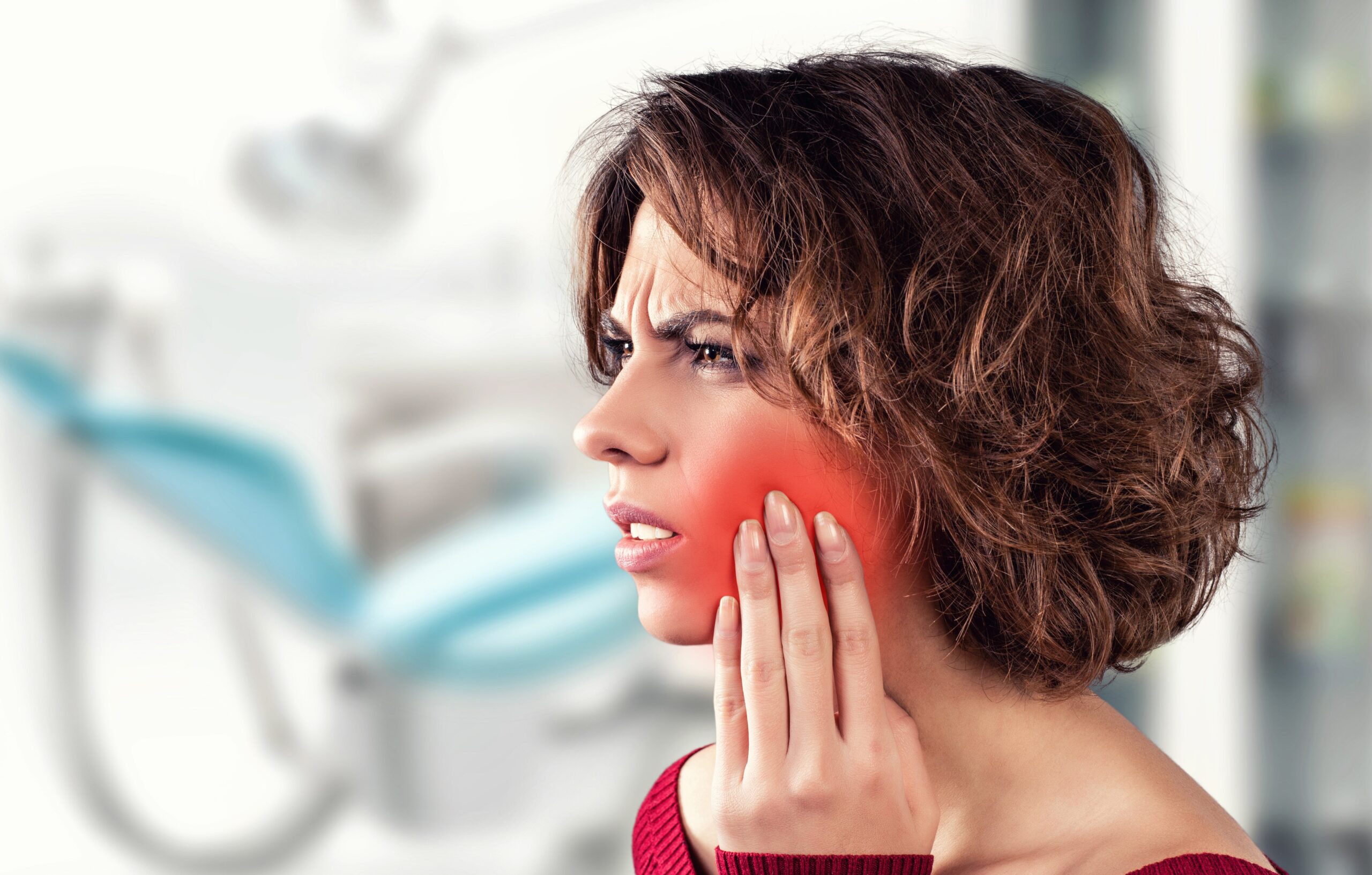 Emergency Dentist In Burlington
A dental emergency can occur at any time, and Burlington families can depend on 
Appleby Dental Professionals
 for emergency dentistry.
We welcome new patients and strive to offer emergency dental treatment on the same day whenever possible, as we understand the pain and frustration caused by dental emergencies. Whether you have a broken tooth, lost filling, or mouth swelling, our team will provide the necessary treatment to alleviate your pain and restore your smile.
Burlington Dental Emergencies
Our team at Appleby Dental Professionals has been proudly serving the Burlington community for years, and we understand the importance of acting quickly to provide you with relief.
If you have a broken tooth or crown, ensure no pieces are left in your mouth; the same is true if you have lost a filling. Leftover pieces can present a choking hazard which is why you need to check the inside of your mouth.

I

f your tooth is knocked out, you must keep it moist to keep its nerves and root structure alive. 

If you experience sharp pain near the root of your teeth, you may be experiencing a dental abscess which is an infection that occurs between the root of a tooth and the surrounding gums. A 

dental abscess

is a serious issue because it can lead to headaches, pain when chewing, sensitivity to hot and cold drinks, and bad breath. If you experience these symptoms, contact our office immediately to schedule an examination.
Request An Appointment With Your Family Dentist Today
At Appleby Dental Professionals, we always welcome new patients of all ages to our practice and referrals. Contact us now to start booking your appointment at our dental office in Burlington.